About David Riley, Attorney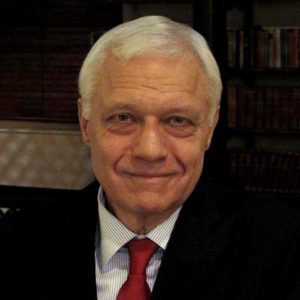 David Riley opened his law office in Omaha, Nebraska in 1987.  He practiced law in a number of subject areas, including family law, criminal law, landlord and tenant law and civil litigation.  David soon found, however, that family law was the area of practice in which he could provide uniquely valuable guidance and representation to clients going through the changes and uncertainties of divorce, modification of divorce, legal separation, matters of child custody and child support, and the issues arising in actions for paternity.  Family law, in all of its variations, has remained the primary focus of David's practice for more than 35 years.
David is a solo practitioner, which means that you will work with him exclusively, not paralegals or legal assistants.  Effective lawyer and client communication is vital to every case and is key to reaching the client's desired outcome.
I will keep you informed throughout the process.
Omaha native
BA UNO
JD UNL College of Law
Private Law Practice in Douglas and surrounding counties from 1987 to present
Omaha Bar Association member
Nebraska State Bar Association member